I'm running to be
YOUR
next Los Angeles County District Attorney.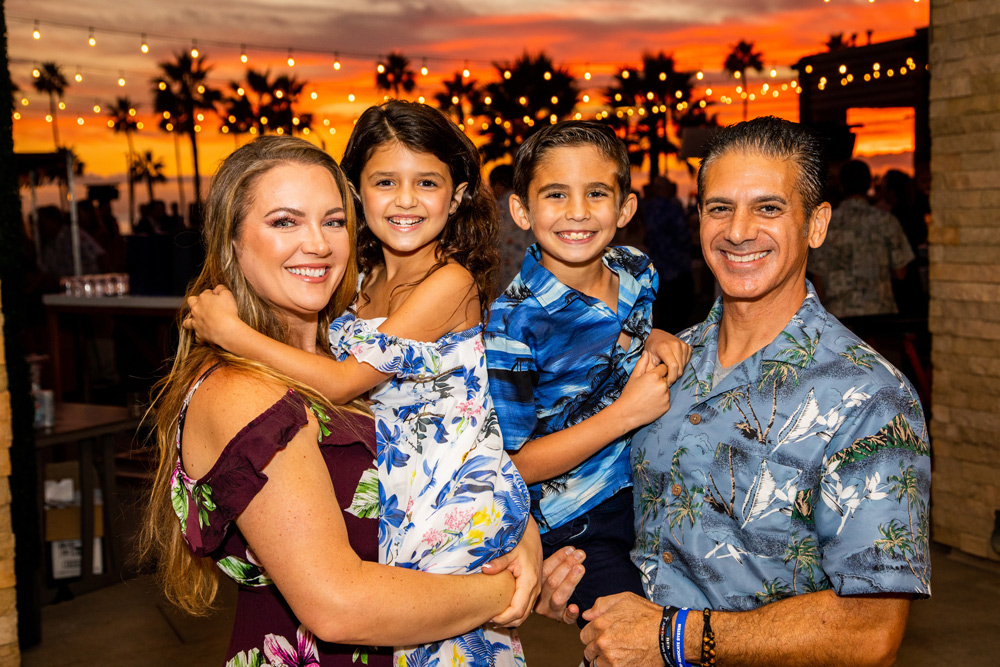 The passion I bring in my cases when I fight for justice for children is the passion I will bring to the entire county of Los Angeles. Not only will I fight for my kids. I will fight for yours.
Fair and Equal Access to Justice.
I will ensure ALL residents of Los Angeles have fair and equal access to justice with an emphasis on protecting victims, children, and families and promise a fair and balanced approach to public safety.
Justice Reforms.
I believe in reforms, rehabilitation and second chances. However, we must first and always follow the law. We must balance reforms with public safety and protecting our most vulnerable.
Victims, Families and Survivors.
I will always support victims, survivors, and families. I fully support the rights of victims, not just for the rich or famous, or media cases, but all victims, victim advocacy and Marsy's Law.
Join me, we are all in this fight for justice together.
"Hatami is a strong and effective prosecutor of crimes against children and the most vulnerable in our communities. He has shown real leadership in the trenches defending the defenseless. He has the pulse of the people and knows reforms don't have to come at the expense of public safety."
"Jonathan Hatami understands and values the law, wants to promote public safety and create communities for everyone to thrive. He will implement real reforms that will not only benefit the communities of Los Angeles County, but also serve the rehabilitative process for justice – involved individuals."
"Jonathan Hatami fought for justice for Gabriel and our family. As District Attorney, he will fight just as hard for you and your children."
Public Safety
Transparency
Accountability
Real Reforms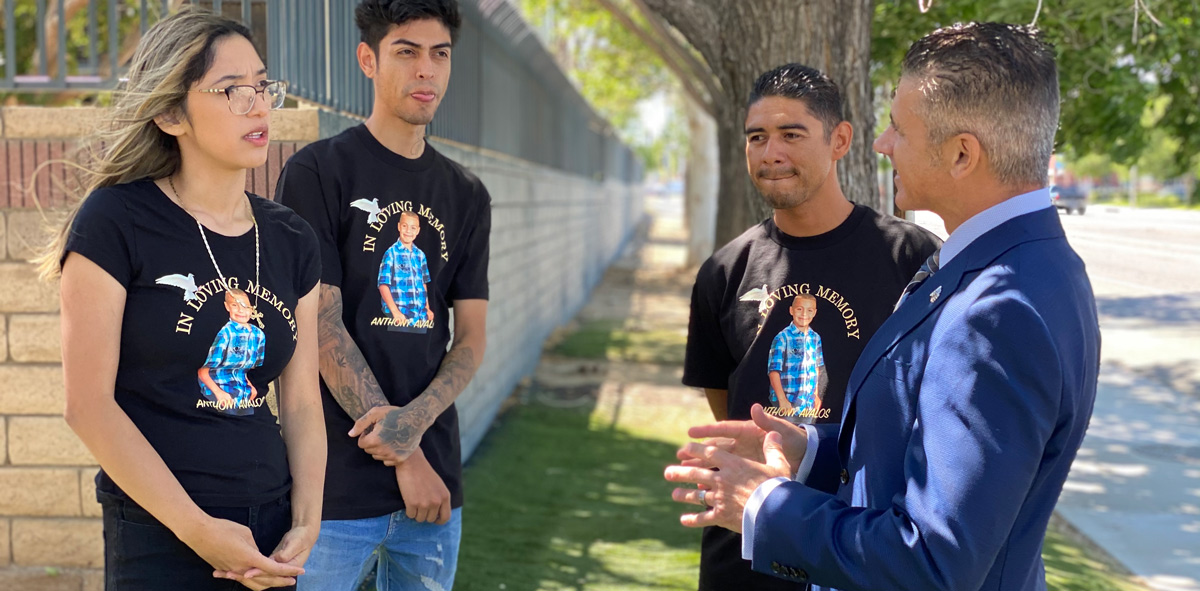 I'm not a traditional "law and order" prosecutor who has spent his entire life as a Deputy District Attorney. I have real life and lived experiences with trauma and hardships. I am a father, husband, a 40+ year member of this community, child abuse survivor and "compassionate prosecutor" who believes in justice for all. We must make the right decisions for the right reasons, with transparency and accountability, for each individual case. Los Angeles deserves that. We all do.
Hatami for District Attorney 2024
19197 Golden Valley Road #918
Santa Clarita, CA 91387
Paid for by Hatami for District Attorney 2024 #1458513
Use of military rank, titles, or photographs in uniform do not imply endorsement by the Department of the Army or the Department of Defense.